She is not Outside of You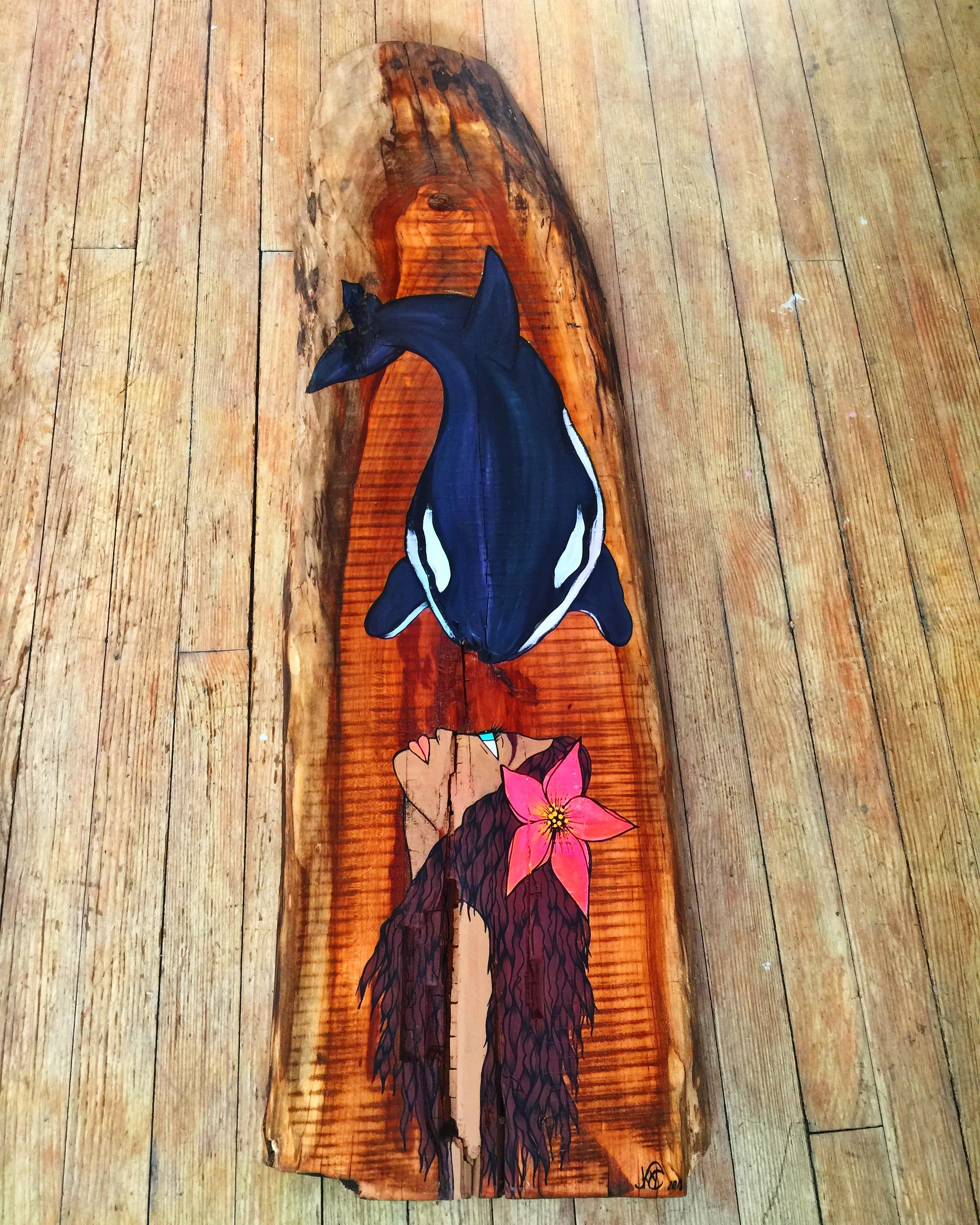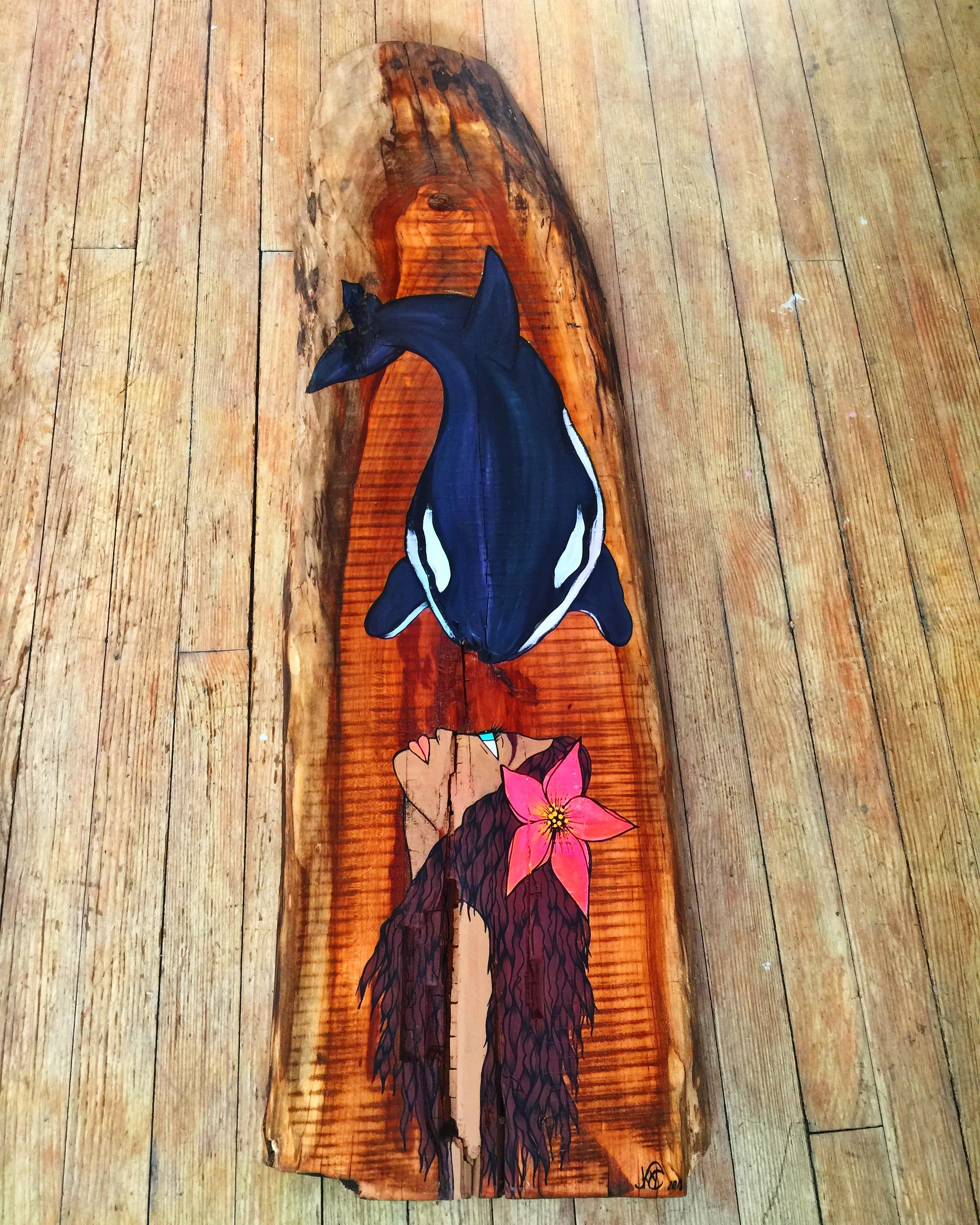 She is not Outside of You
"She is not Outside of You"
She is not outside of you. Mother Earth is not just your environment. In that insight of inter-being, it is possible to have real communication with the earth, which is the highest form of prayer. ~Thich Nhat Hanh~
All original paintings created on reclaimed wood are not only 100% handmade they are also one-of-a-kind. The character of the wood inspires what will be created on it. It truly could never be recreated!