Love & Compassion Above All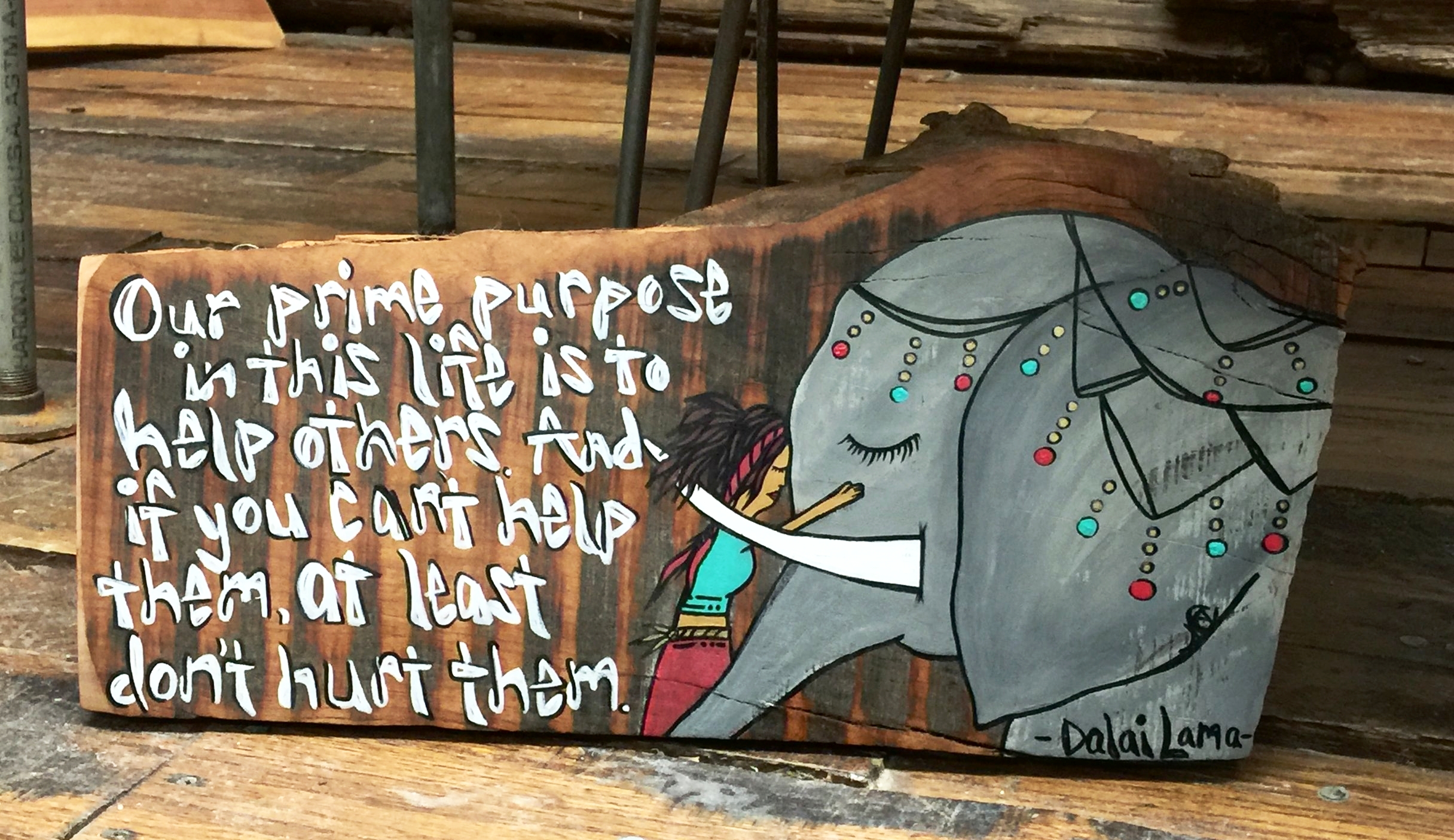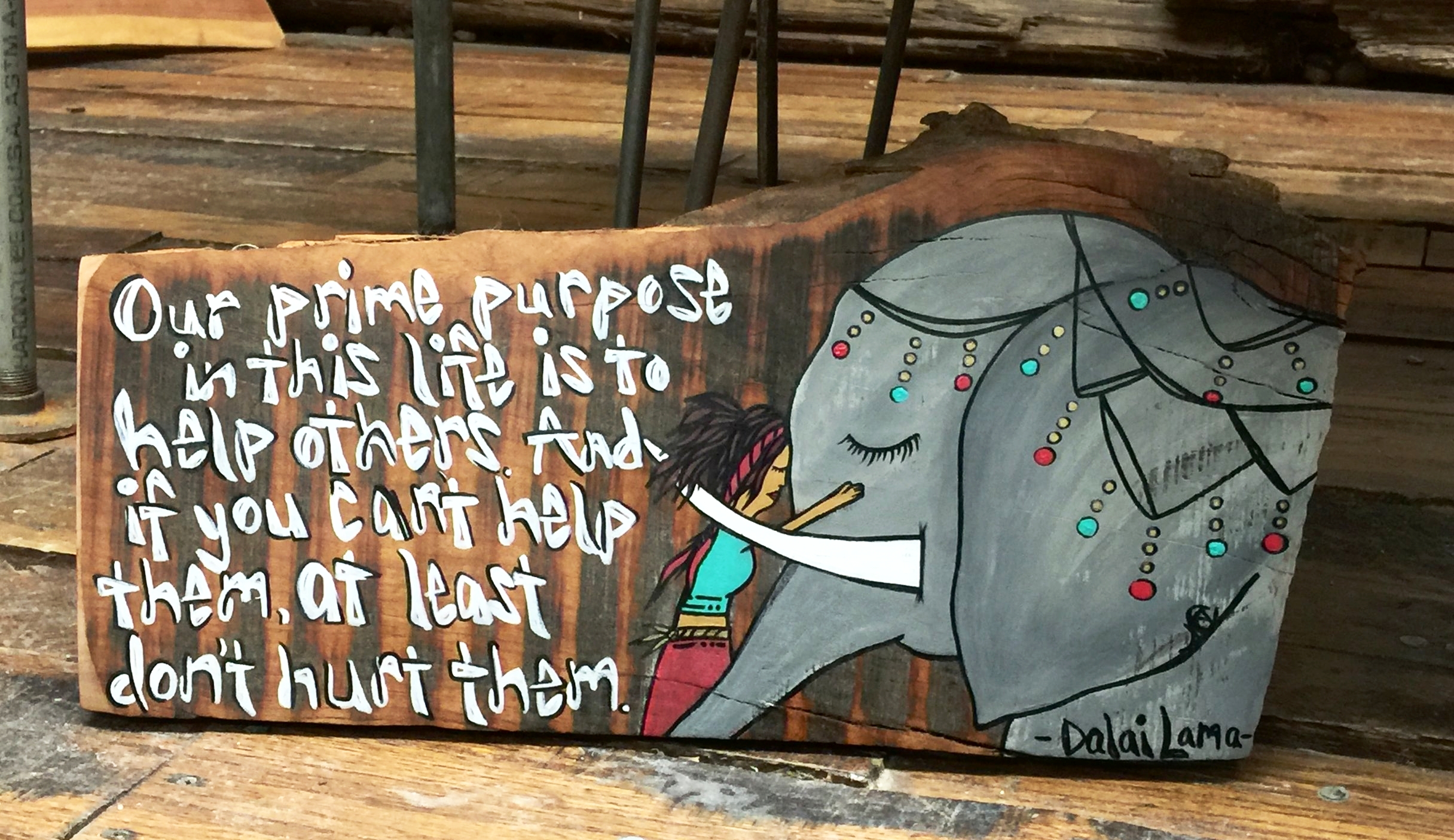 sold out
Love & Compassion Above All
"Love and Compassion Above All"
Our prime purpose in this life is to help others. And if you can't help them, at least don't hurt them. ~Dalai Lama~
All original paintings created on reclaimed wood are not only 100% handmade they are also one-of-a-kind. The character of the wood inspires what will be created on it. It truly could never be recreated!